2018 Spring Competitive Coaches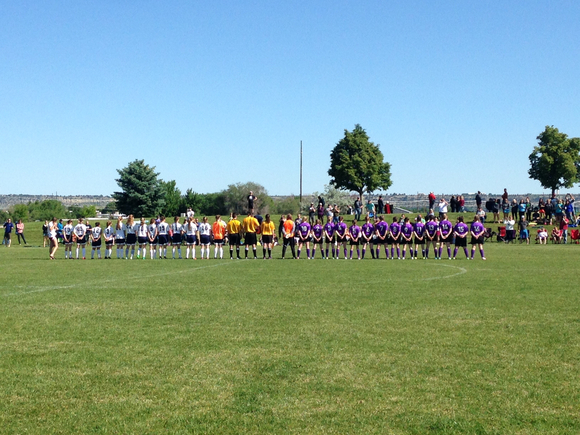 Coaching Staff is determined once teams are formed in January 2018.
Montana Youth Soccer Coaching Corner - statewide resource and contact information for Ric Plante, MYSA Director of Coaching
Spring 2018 Licensing Clinics are TBD - more details will be posted here as well as the MYSA website.

If you are interested in joining the LYSA Raiders Spring Competitive coaching staff, please contact Director of Coaching, Maggie Tarr at maggie.tarr@gmail.com.